Home with rotating banners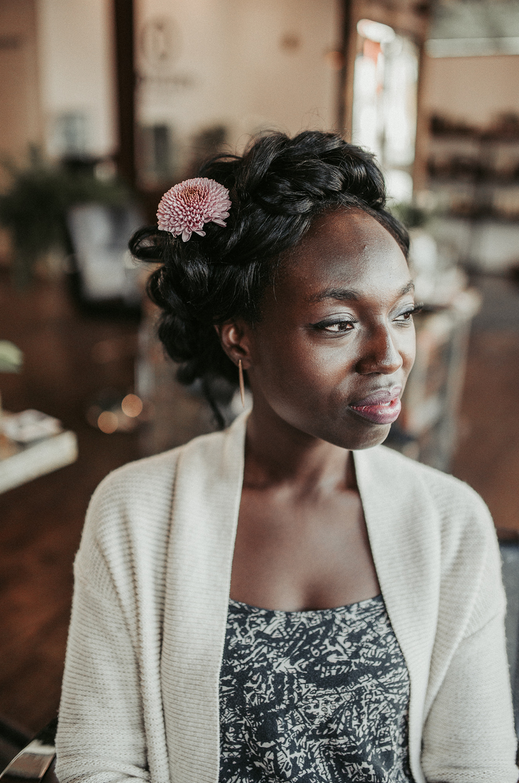 Welcome to this world of beautiful things
crafted by our creative collective.
We are a group of stylists, designers, and makeup artists who enjoy blooming creativity inside & outside of our walls at 501 Salon & Spa and Industry Salon.
We specialize in beauty and styling for events like weddings, boudoir sessions, engagement sessions, bachelorettes, & creative shoots.